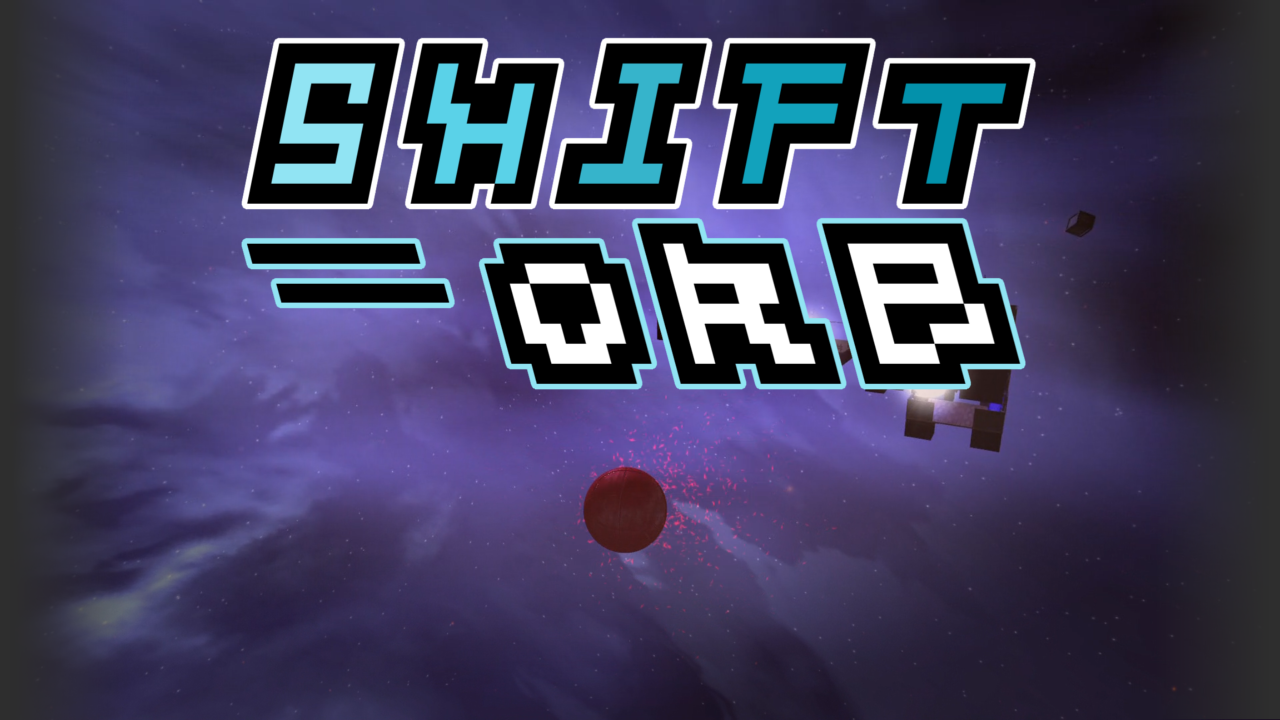 Shift Orb
A downloadable game for Windows, macOS, and Linux
Shift Orb, the six-year passion project of Afterlife Games founder Jared Moody, finally has a release date! You can find the game on Steam and Itch.io on November 1st, 2016.
Explore the vast oasis of Shift Orb
The objective of every level is to make it to the goal, but it's not as simple as rolling in a straight line. You have to dodge obstacles, solve physics puzzles, and use your unique power-ups to assist you.
Shift Orb features 12 unique levels with interesting puzzles to solve. There's also a tutorial level and maybe a few secrets here and there. More puzzles are planed shortly after launch!

Splitscreen Co-op
In local two-player mode, the 4 splitscreen missions provide a unique twist to the singleplayer campaign.

More features
There are more features planned post-launch.

Original Soundtrack
You will find this game pairs well with its soundtrack, and creates a fun atmosphere. The soundtrack is now available for purchase, as well!